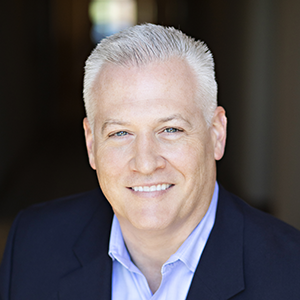 Dan Schulte
Managing Director • COO
Mr. Schulte was formerly a Managing Partner at B12 Capital Partners, a private equity firm that focused on the acquisition of mid-market manufacturing and distribution companies in the Midwest.
While at B12 he formed and operated B12 Real Estate Advisors, an entity that provided financing for single tenant sale-leaseback transactions. In that capacity, he also formed and managed Triple Crown Realty Trust, a real estate acquisition and development company that will convert to a REIT in 2019. He remains on the Board of Triple Crown as an independent director and Chairman of the Board.
Previously, he spent 15 years as the Senior Vice President and General Counsel of Waddell & Reed Financial, Inc., a NYSE-Listed asset management firm with $135 billion in assets under management located in Overland Park, Kansas. In that role, he advised the management, officers and directors of Waddell on all legal, compliance and corporate governance matters, including all legal issues in acquisitions, strategic investments, divestitures and regulatory compliance. As a result, he has extensive experience in the raising of capital through the public and private offerings of securities.
Dan also manages several family-owned investment entities that have direct investments in private operating companies. He is also a founding and managing member of Market Vineyards, an award-winning boutique winery located in Richland, Washington.
Prior to his roles at Waddell, Daniel was engaged in the private practice of law as a transactional business and securities lawyer with the Klenda Mitchell law firm in Wichita, Kansas. He also spent two years as a tax accountant with Ernst & Young, LLP in Kansas City, Missouri.
Dan is a graduate of the University of Kansas School of Law and Bethel College where he majored in Accounting and Business Administration.