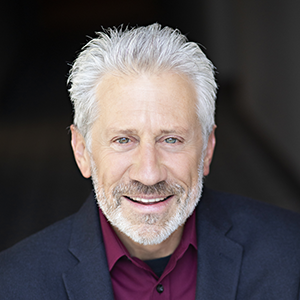 James Maffuccio
Co-Founder • Managing Director
Mr. Maffuccio is a 30-year real estate veteran and an expert in mortgage notes. He is deeply networked in the secondary mortgage industry and is responsible for acquisitions and underwriting as well as relationships with primary sources and key vendors.
Maffuccio received his degree in civil engineering from Louisiana State University in 1979. Upon graduating, Mr. Maffuccio moved to the West Coast and gained extensive project management experience with Exxon.
From 1986 to present, Mr. Maffuccio has been engaged full time in the real estate development and investment industry. In addition, he has overseen several hundred purchase, sale, and/or financing transactions, and has been a licensed real estate agent since 1985.
During his real estate career, Mr. Maffuccio developed, and/or rehabbed multiple residential projects in Southern California, including infill subdivisions, affordable homes, luxury homes and homesites, multifamily, and planned developments, such as the Gold Nugget Award-winning "Traditions" community in Fillmore. Mr. Maffuccio has personally executed and/or managed every aspect of the development process, including site selection and acquisition, project conceptualization and design, procurement of entitlements and permits, regulatory compliance, entity structuring and capitalization, construction management, marketing, sales, and investor relations.
In 2009, Mr. Maffuccio began investing in mortgage loans, developing key sources and vendors and applying his extensive real estate experience to the note investment space. In 2012 Maffuccio co-founded Aspen Funds, a fund management company focused on mortgage investments.