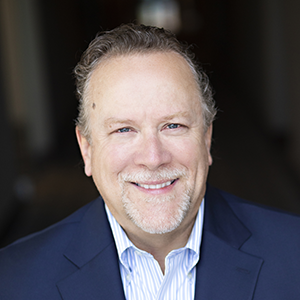 Robert Fraser
Co-Founder • CFO
Mr. Fraser has 20+ years' experience as a finance and technology executive and is a Magna Cum Laude U.C. Berkeley computer scientist and a former Entrepreneur of the Year Award winner. Fraser is responsible for financial management, portfolio modeling, as well as systems and processes, designing and deploying Aspen's scalable state-of-the-art back-end platform.
In 1995, Mr. Fraser founded NetSales, Inc., a back-office e-commerce provider. As a CEO, Mr. Fraser raised $44 million in investment capital, and guided the company to an average of 20% month-to-month revenue growth, becoming the metro area's fastest growing company between 1997 and 1999.
Since 2002 Fraser has founded and served several non-profit organizations as a board member and CFO. Fraser has also been involved in a number of entrepreneurial initiatives, including book publishing, financial consulting, and an investment fund managing member.
In 2012 Fraser co-founded Aspen Funds, a fund management company focused on alternative investments.